Career paths – women engineers report
Panel discussion
2018/12/13
The career paths in engineering are diverse, as are the disciplines and research fields in the Department of Mechanical Engineering.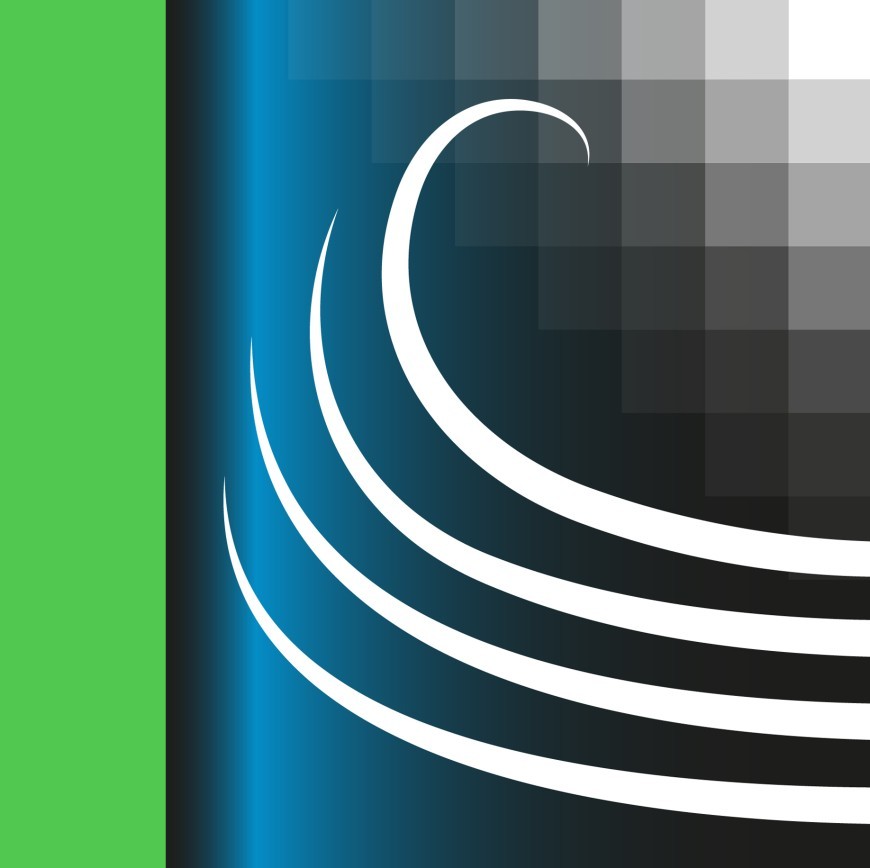 A panel discussion on 13 December 2018 will enable all those interested to find out about opportunities and paths in science and industry and to exchange personal experiences in informal conversation with female engineers with doctorates. We cordially invite you to come and talk to each other!
Career paths– woman engineers report
Fireside Evening on 13 December 2018 at 5:00 p.m. until approx. 8:00 p.m. At the Georg Christoph Lichtenberg-Haus, Dieburger Straße 241,64287 Darmstadt.
Please register by 1.12.2018 at: genderconsulting@pvw.tu-darmstadt.de Contact: Dr. Karin Süß, Tel.: 06151-126813
Programme:
Welcome
Prof. Dr.-Ing. Stephan Rinderknecht
Dean of the Department of Mechanical Engineering
Presentation of the Collaborative Research Centres
Prof. Dr.-Ing. Peter Pelz Spokesperson CRC 805
Prof. Dr.-Ing. Peter Stephan Spokesperson CRC 1194
Prof. Dr. habil. Andreas Dreizler Spokesperson CRC-TRR 150
Short lecture
Visiting Professor Dr. Debora Clever Robotics, TU Darmstadt and ABB
Panel discussion
Visiting Professor Dr. Debora Clever, Robotics, TU Darmstadt and ABB
Dr.-Ing. Lena Altherr, principal investigator in CRC 805
Dr.-Ing. Nora Jausen, Fraport AG
Dr.-Ing. Anja Ketelheun, European Patent Office
Moderation: Dr. Uta Zybell, Equal Gender
Gender Equality Officer, TU Darmstadt
Opportunity for informal exchange