Close exchange between experimental and modelling efforts engine flows
Summary of 11th Darmstadt Engine Workshop on 21 October 2022
2022/11/29
The 11th Darmstadt Engine Workshop (DEW 11) took place on 21 October 2022. In the spirit of the last Darmstadt engine workshops we continued to facilitate a closecollaboration and information exchange between the experimental and modelling efforts forIC engine flows and combustion.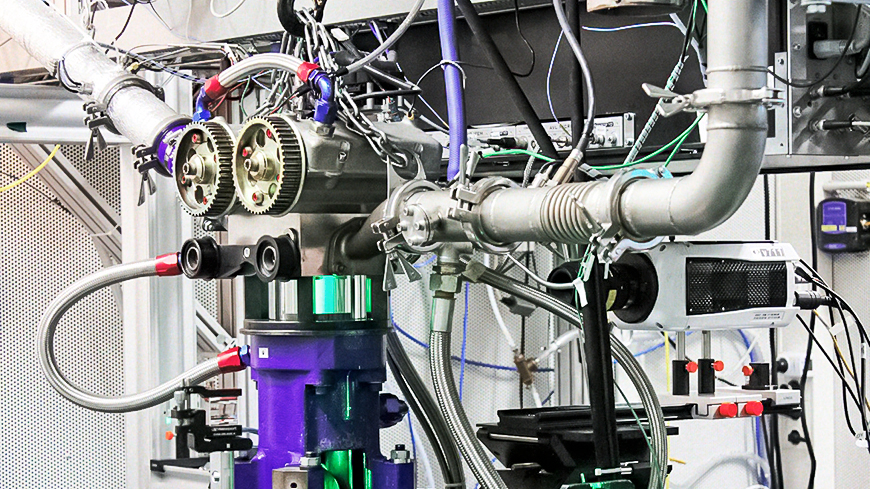 The event was organized with the following three sessions:
1. Motored engine and sprays
2. Fired engine
3. Near-wall flows
Save the date
The next workshop, DEW 12, will be held on 20 October 2023 in person in Darmstadt.