Dr.-Ing. Arne Scholtissek wins "Jürgen Warnatz Preis"
Work on numerical simulation and modelling of chemically reactive flows honoured
2021/10/05
Dr.-Ing. Arne Scholtissek from the Institute for Simulation of reactive Thermo-Fluid Systems (STFS) has been awarded the Jürgen Warnatz Preis at the 30th "Deutscher Flammentag". Scholtissek receives the Warnatz Preis in recognition of his outstanding work in the field of combustion, especially in the numerical simulation and modelling of chemically reactive flows.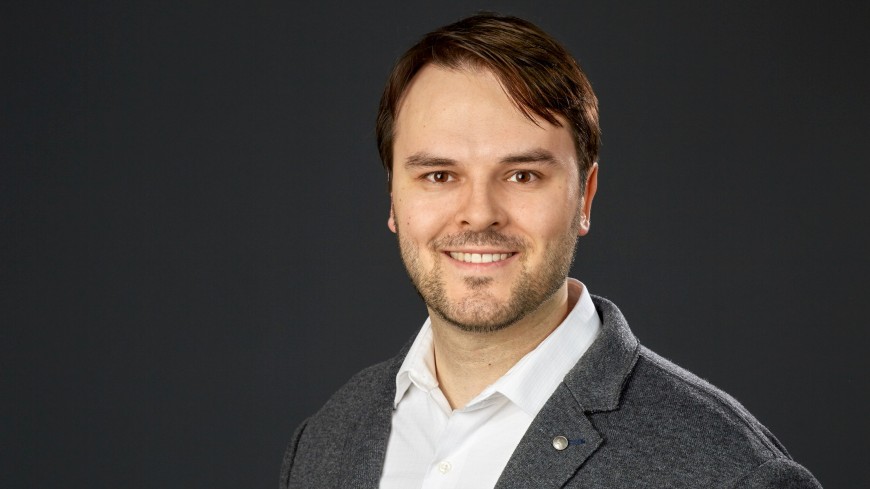 As an Athene Young Investigator, he is working on the modelling of hydrogen flames, multi-regime combustion and is involved as a project leader in the joint research project Clean Circles.
The event is a conference held every two years in cooperation with the Deutsche Vereinigung für Verbrennungsforschung (DVV). Over two days, topics related to the use of sustainable fuels and the energy transition were addressed.